Within/Without These Walls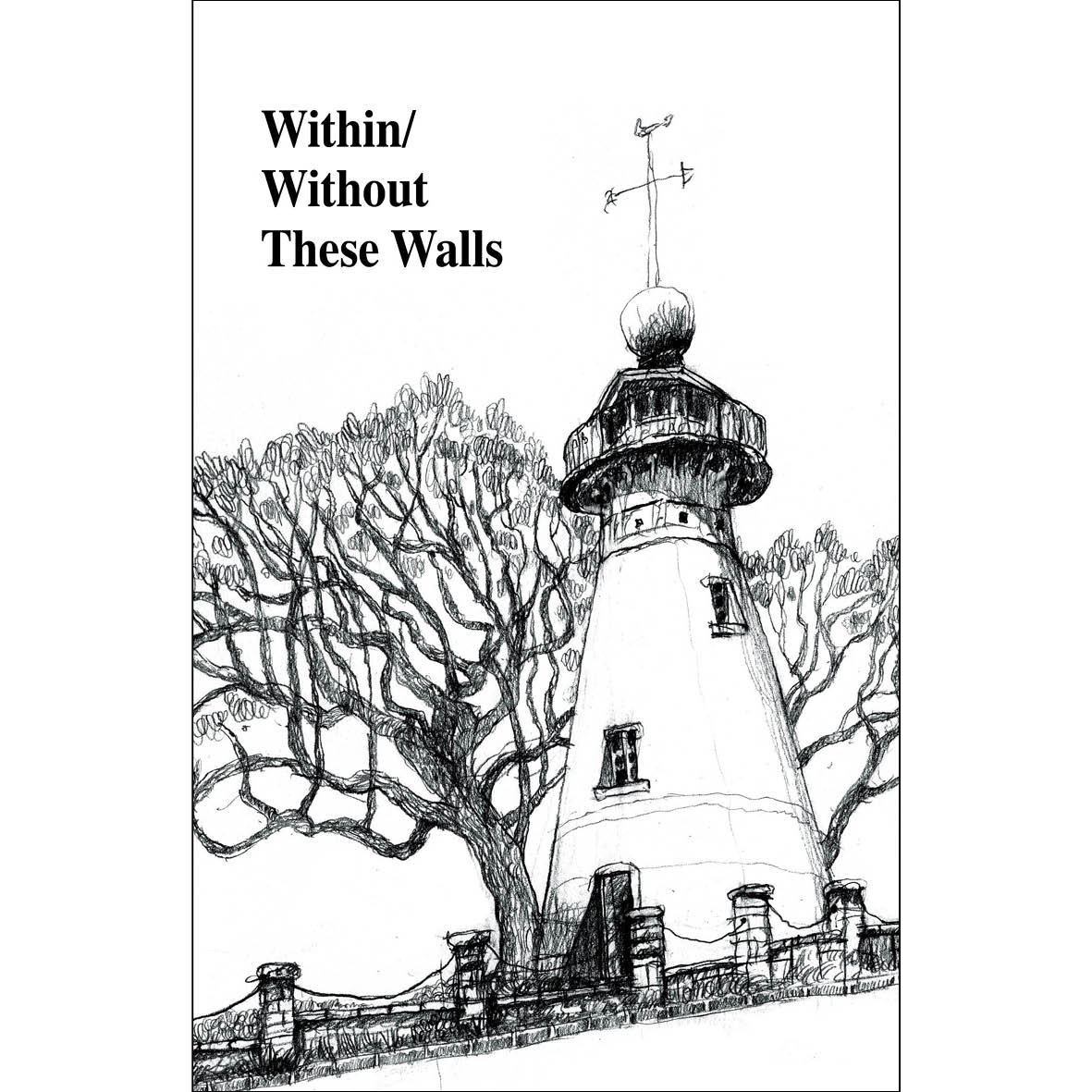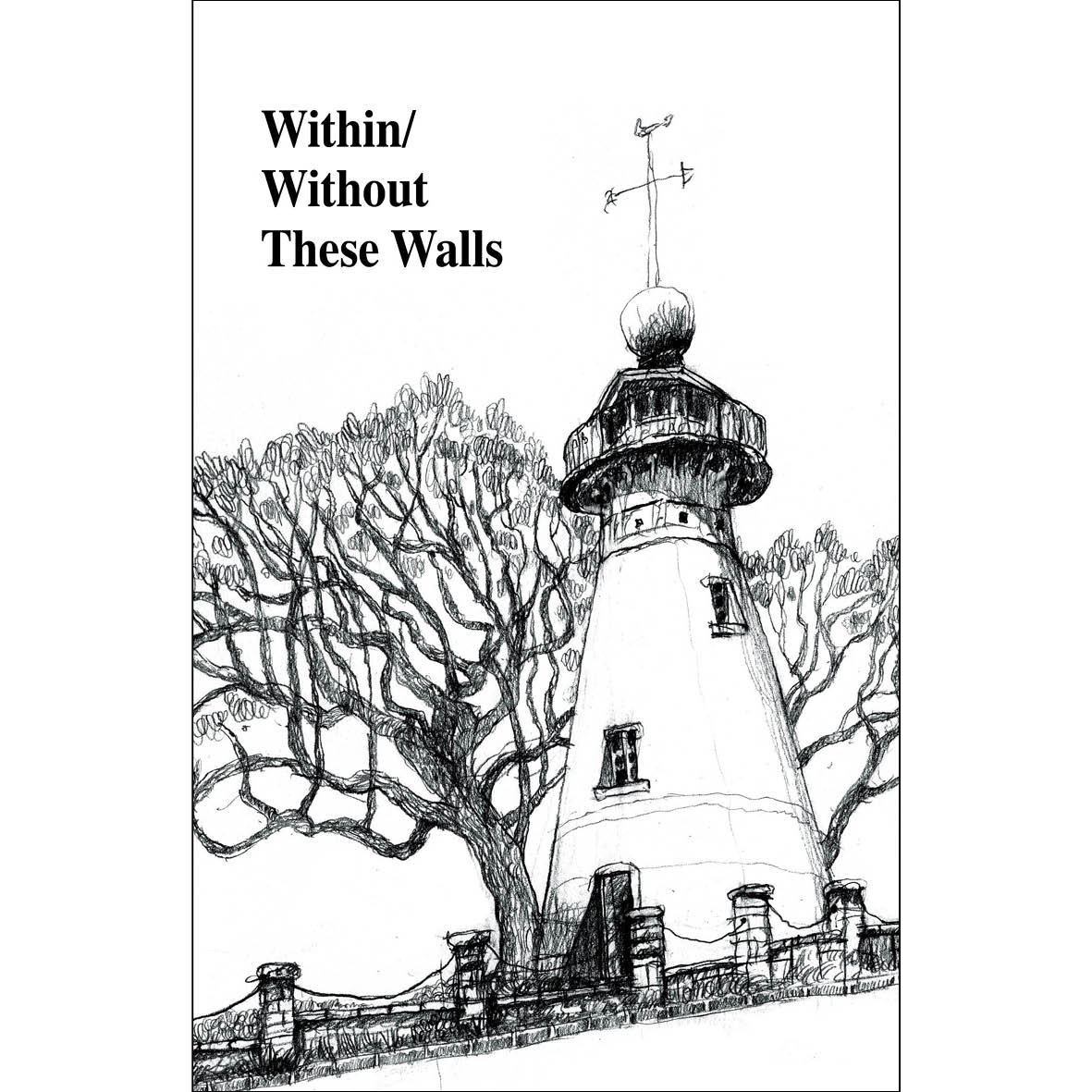 sale
Within/Without These Walls
You know these places — now discover the stories of the lives lived and lost within them.
Within/Without These Walls is a collection of Brisbane stories and poetry by 21 talented Brisbane writers, set in and around some of the city's best known and most loved buildings.
Join us at Avid Reader on Wednesday 10 October for the official launch party, and over Brisbane Open House weekend for our storytelling events.
Published in association with Brisbane Open House 2018.